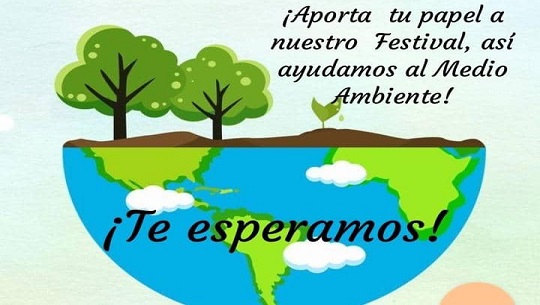 Convened by the Federation of High School Students (FEEM) next Friday, September 23, the Paper Festival will take place in the Cienfuegos municipality of Abreus.
In statements to the press, the President of the FEEM in the municipality, Claudia Díaz Quintas, spoke about the objective of this event: «The Paper Festival consists of taking magazines, newspapers and notebooks that we do not use and are thrown in a corner of the house and collect them in the place where the activity is carried out, which on this occasion will be in the Glorieta del Prado in Abreu to later be donated as raw material».
The student leader asserted that "by collecting this paper we contribute to recycling and environmental protection".
Díaz Quintas invited the different age groups to support this event and thus contribute to a greater amount of recycled paper