After its successful run in theaters with the movie 'Soy tu fan', Star Plus confirmed the third season of the series with Ana Claudia Talancón and Martín Altomaro.
If you are one of those who were stuck with the end of I am your fan, the movie, and you want to know what is going to happen once again with Charly (Ana Claudia Talancon) and Nico (Martin Altomaro) after kissing passionately In the midst of the hurricane that half ruined the wedding between Rocío (Maya Zapata) and Diego (Gonzalo García Vivanco), today is your lucky day, and not only because Dua Lipa is nowhere near taking the stage at Foro Sol with her Future Nostalgia tour.
Season three will be released as an original production of StarPlus next year and will continue on the heels of the abrupt end of one of the highest grossing Mexican films this year. It will be an important event for the cast and the fans, literally, who waited more than a decade to find out what happens to this story of love and group of friends that are a reflection of the millennial generation.
In addition to being available on Canal Once's YouTube, seasons one and 2 will be available on the platform StarPlus. Under the production of BTF Media, the streaming service confirmed the return of Juan Pablo Medina (Iñaki), Johanna Murillo (Fer) and Edwarda Gurrola (Vanessa).
The third part will narrate how Charly and Nico want to be parents; Fer and Iñaki will try to reconcile after separating in Acapulco, Diego triumphs as an actor, finally; and Rocío will face the difficulties of her motherhood. They will basically face the challenges of adulthood and try to find the answer to how love is lived. when there are big responsibilities and life is no longer just about drinking and having a riot.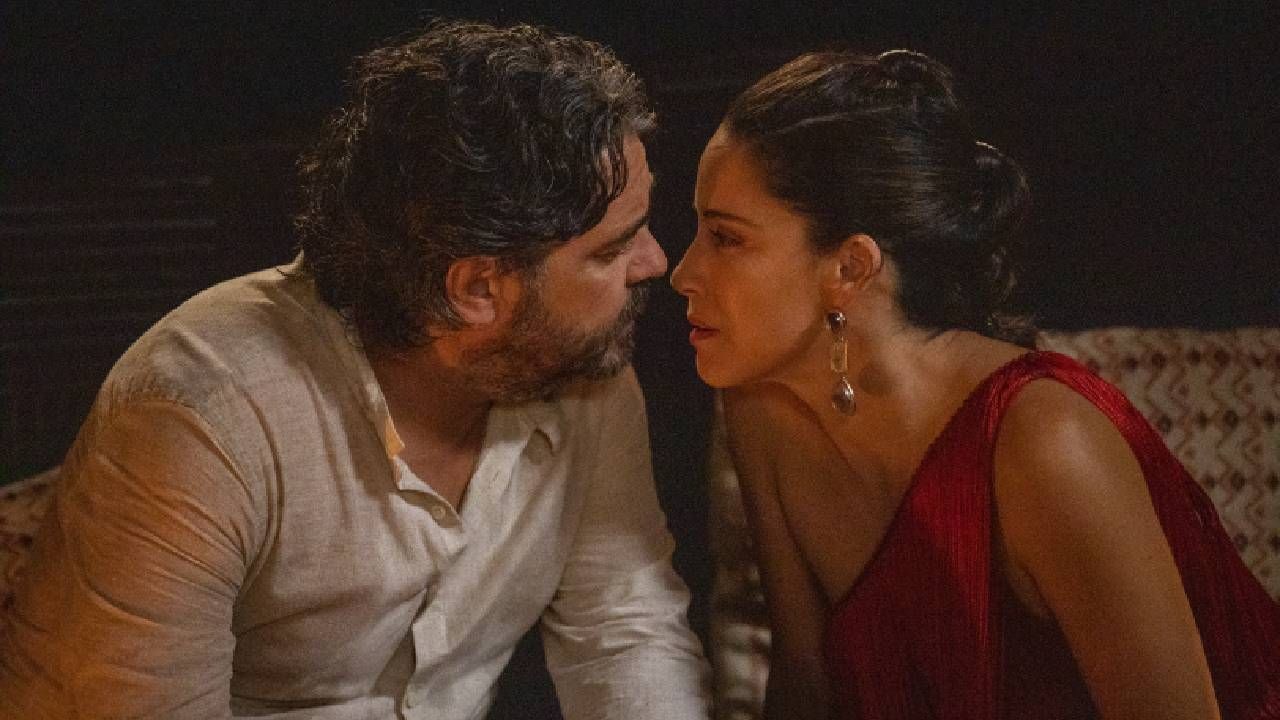 Dolores Fonzi, Verónica Langer and Julieta Venegas will also be part of the new episodes that were recorded in Mexico City and Buenos Aires, Argentina. That said, going to South America could there be a crossover with the cast of the original series? It is something that they will have to answer soon. season three of I am your fan will have eight chapters that we are dying to see.