Family Code: Protection in digital environments (+ Podcast)
2022-09-21 13:01:22 / [email protected] / Alejandro Abadía

---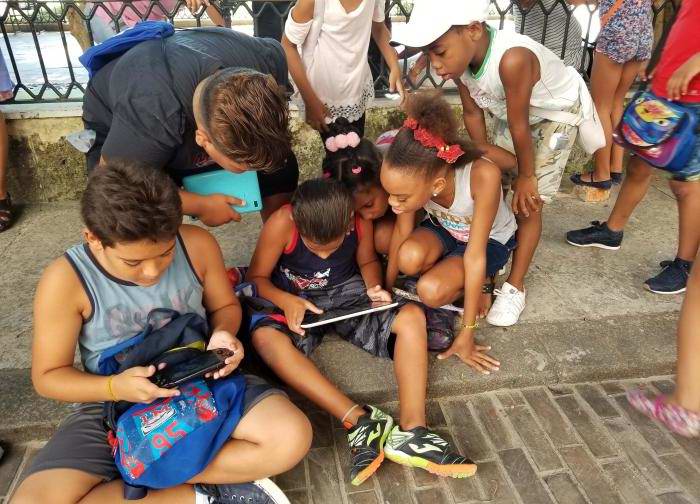 It is the duty of fathers and mothers to accompany their children in the use of new technologies. Photo: Madeleine Sautié Rodríguez
Digital devices, as well as social networks and other similar resources, offer great possibilities from various points of view. However, its excessive and careless use can sometimes generate unwanted effects, especially in the upbringing of children.
The digital environment is a daily challenge for mothers and fathers, who have the duty to provide protection to their children, as established by the Family Code. This was explained by Ana María Álvarez-Tabío Álbo, full professor at the Faculty of Law of the University of Havana.
The specialist warned about the role of the family in this sense, since it becomes the first environment in which we must receive this education, although the phenomenon is part of a system, which includes the school and society in general.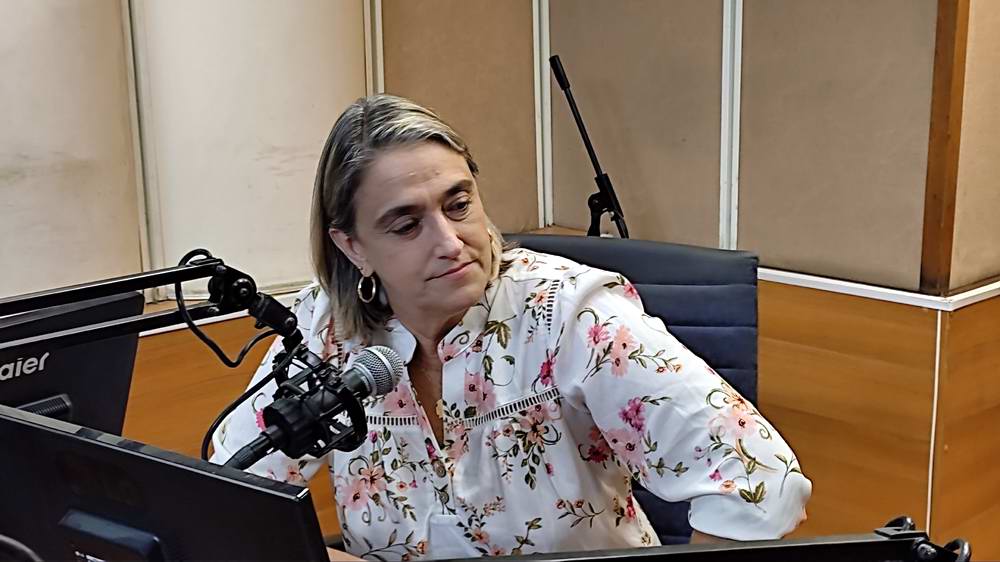 Author's photo.
Then the responsibility implies being there, as protagonists of comprehensive training, controlling the pages and applications used by minors as part of the parental responsibility regulated in the new Family Code, which on September 25 will be committed to a plebiscite in Cuba. .
listen and download from our iVoox Channel Radio Rebelde's Making Radio podcast dedicated to Family Code.