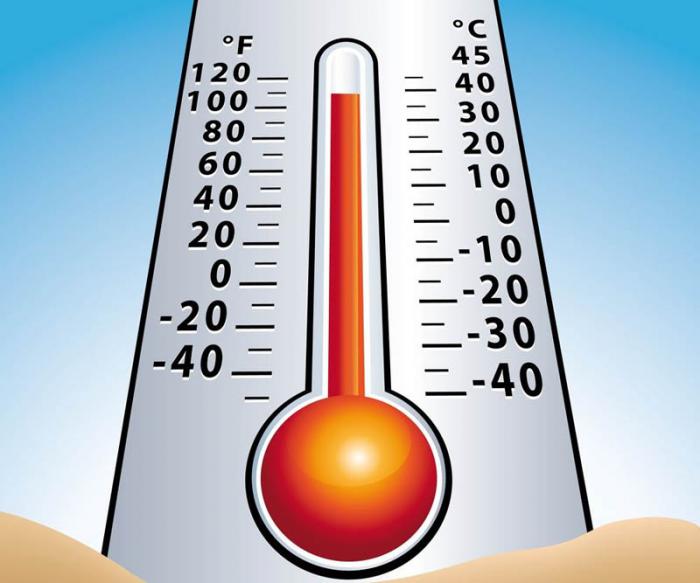 Camagüey, Sep 22.- The sky will be with few clouds and sun, but the cloudiness will increase from the end of the morning until it becomes partially cloudy and it will become cloudy at the end of the afternoon, mainly in the center and north of the province.
In those regions there will be some showers, rains and thunderstorms, which will last until the beginning of the night.
The winds will be variable and weak throughout the day, and the regime of coastal breezes with speeds of 5 to 20 km/h will also be presented in the afternoon.
The sea will have little waves on the north coast, and will remain calm on the south coast.
In the early morning temperatures will be warm with minimums of 23ºC, except in areas of the north coast where they will only drop to 25ºC. The afternoon will also be warm with maximums of 34ºC in most of the territory, slightly lower in areas of the south coast with 32ºC.
The sun will rise at 7:01 a.m. and set at 7:09 p.m., while the moon is in the last quarter phase.
Department of Forecasts
Provincial Weather Center
---
---


Comments
---
Your email address will not be published *