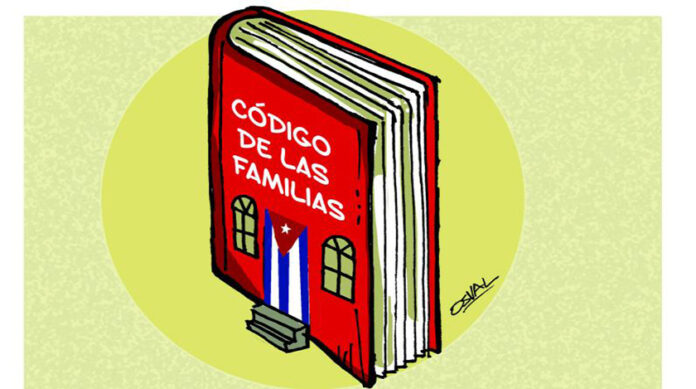 On the eve of the popular referendum on the Family Code, the young creators of Ciego de Ávila debate the multiple values ​​of the legal document for the protection of the Cuban family in its broadest dimension.
Edelso Pérez Fleites, president of the Union of Jurists of Cuba in Ciego de Ávila, was the guest at the second meeting that focused the controversy on the protection of the elderly, while doubts and concerns regarding other titles and sections were addressed. of the new Law.
Legal principles and concepts such as urgent guardianship, socio-affectiveness, the best interests of the child and family mediation as opposed to arbitration were widely analyzed in the inclusive and plural debate in the voice of its panelists and guests.
The first debate of the young creators of Ciego de Ávila delved into the rights of children and adolescents, while the last will deal with the benefits of the Family Code for youth.